Fencing Experts
Fayetteville Area's Premier Fence Company.   

Reliable Fayetteville Fence Company?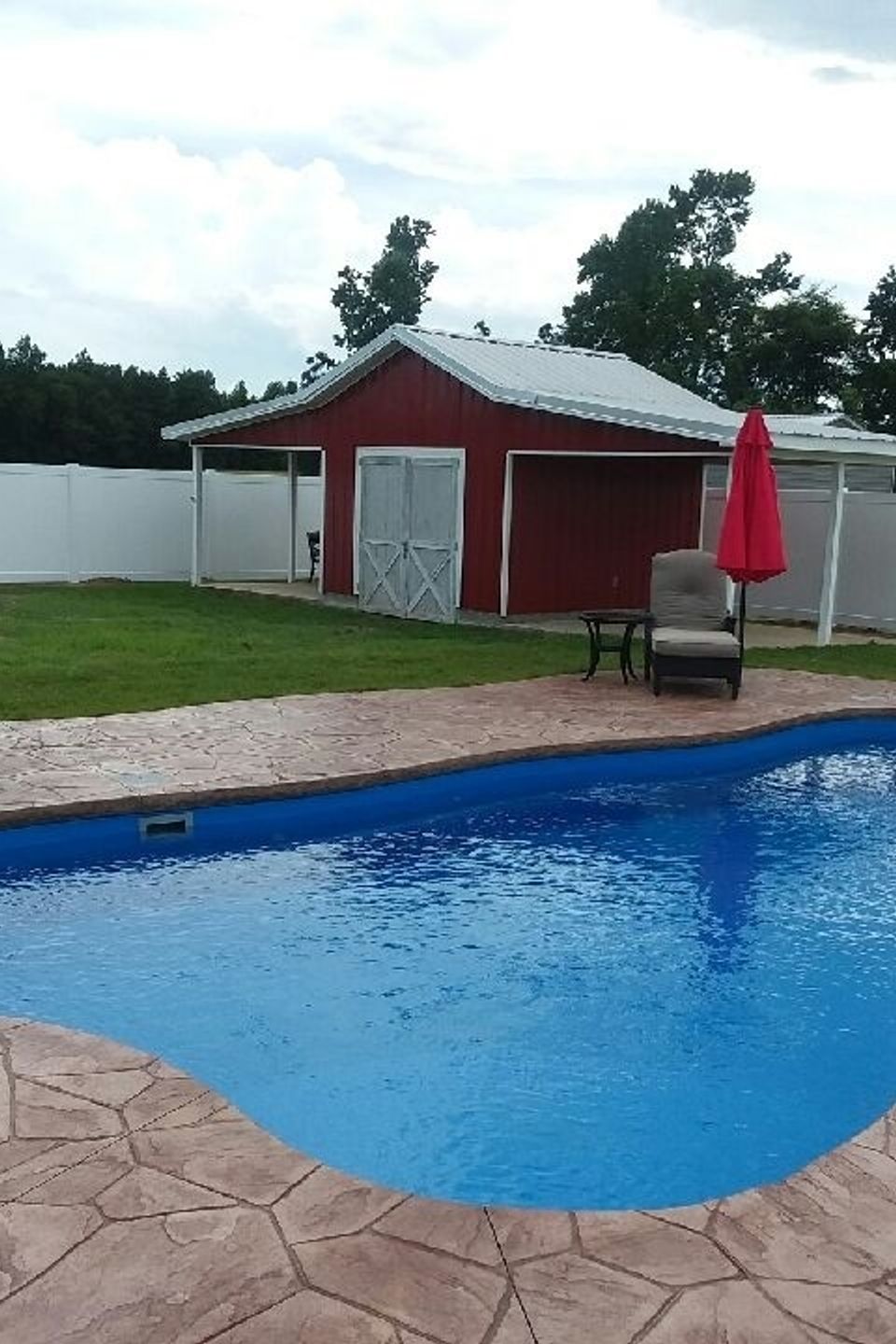 ___________________________________________________________
RESIDENTIAL & COMMERCIAL FENCING
R&K Fence and Decks of Fayetteville offers professional and affordable fencing solutions for both homes and businesses throughout Fayetteville, Hope Mills, St Pauls, and Fort Bragg areas of North Carolina. We offer both fence installation and fence repair, including emergency service. With 20 years of experience, you can rely on us to provide the best quality work at affordable prices. We offer many different fence options to fit your individual needs, style and budget, and offer free on-site estimates.



R&K Fence and Decks of Fayetteville

, are expert craftsman of custom wood decks, chain link, aluminum, farm fencing, custom wood, picket, split rail, and vinyl fencing. With installation and repairs we provide great value with every product.

As your local Cumberland County fence company, R&K Fence and Decks will meet with you one-on-one and provide accurate estimates for your project.

We strive to meet each customer with friendly, professional service at a price our customers can afford. Whether you own a home, apartment complex, small business, or anything in between, we know you'll be satisfied with your custom fence installation, construction fence or other projects.

We also offer Fence Rental to Fort Bragg & Linden Oaks Residents!
This company went out of its way to get it done at a very good price. I HIGHLY recommend this company.
We Offer a Variety of Fence Styles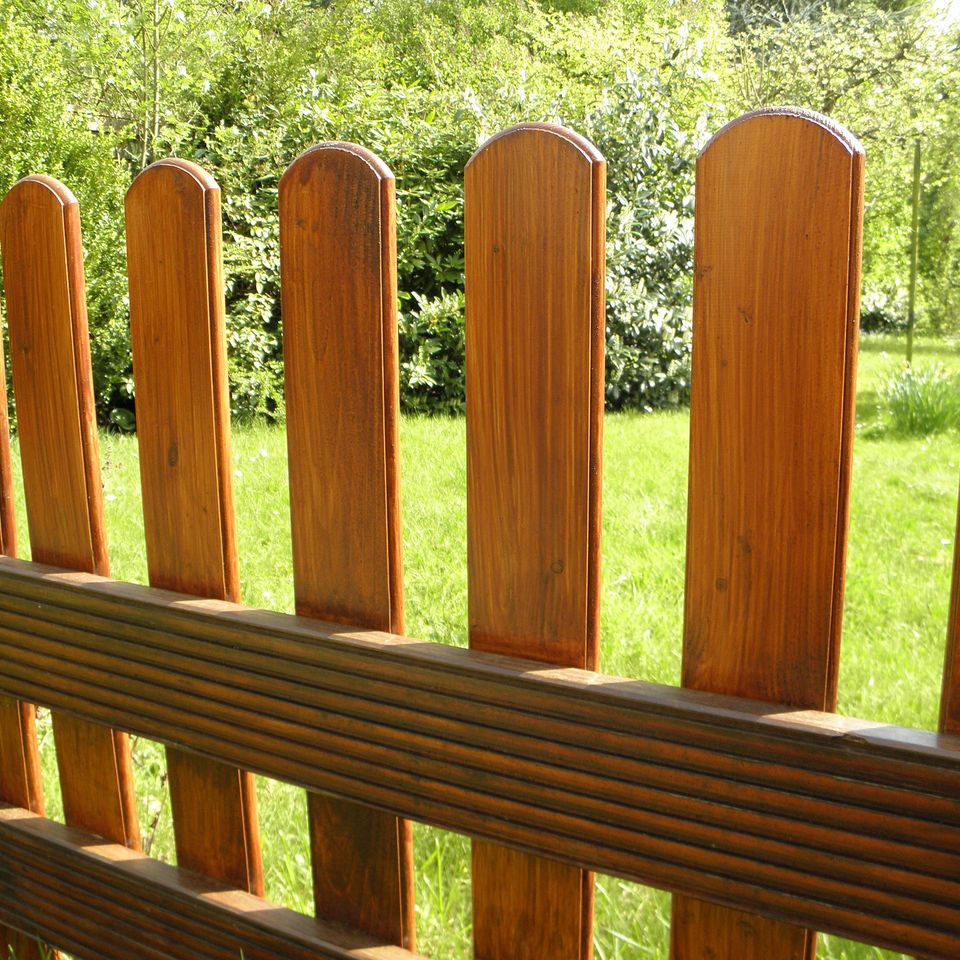 Wood Fence
The ultimate, affordable privacy-provider is wood fencing. It's easy-to-customize features, natural style, and low price makes it a favorite for homeowners across Fayetteville and Cumberland County.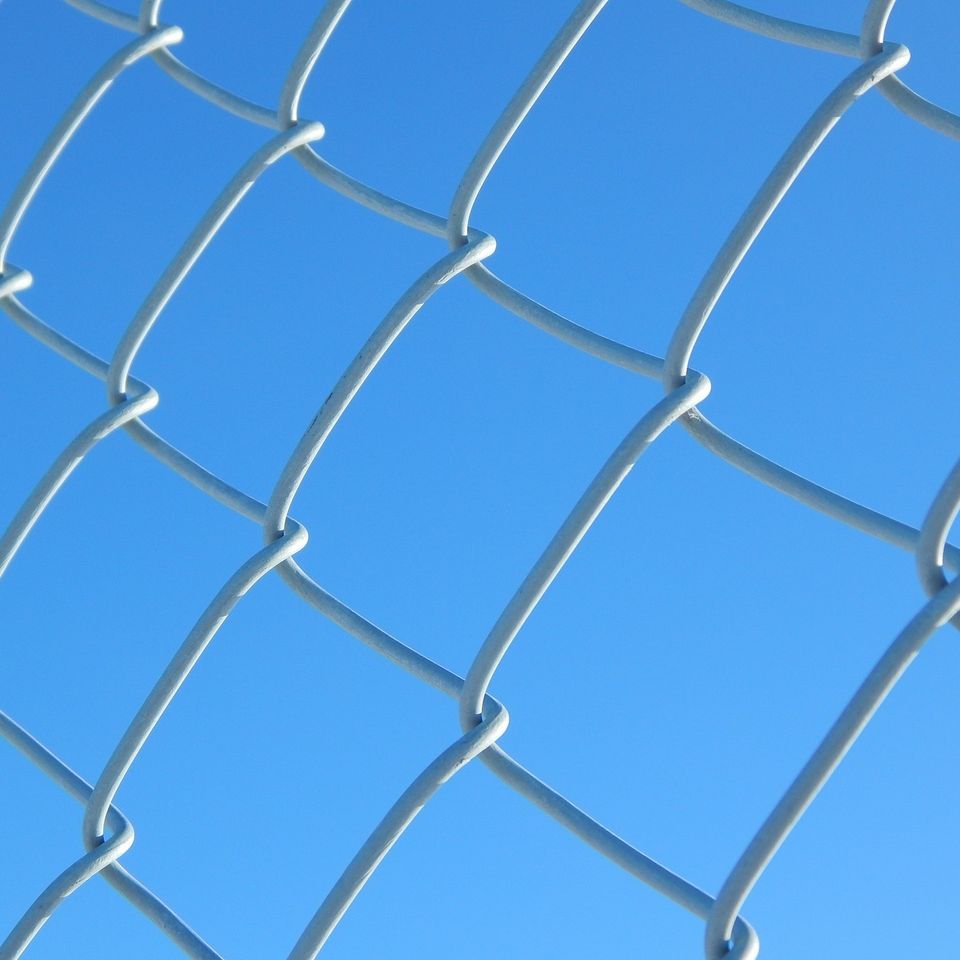 Chain Link Fence
Chain link fencing, it continues to be the most cost effective fencing solution today. Chain link fence is great for all your security needs whether it be for household property or commercial. All of our Chain Link fence can also be used along side with our other types of fence.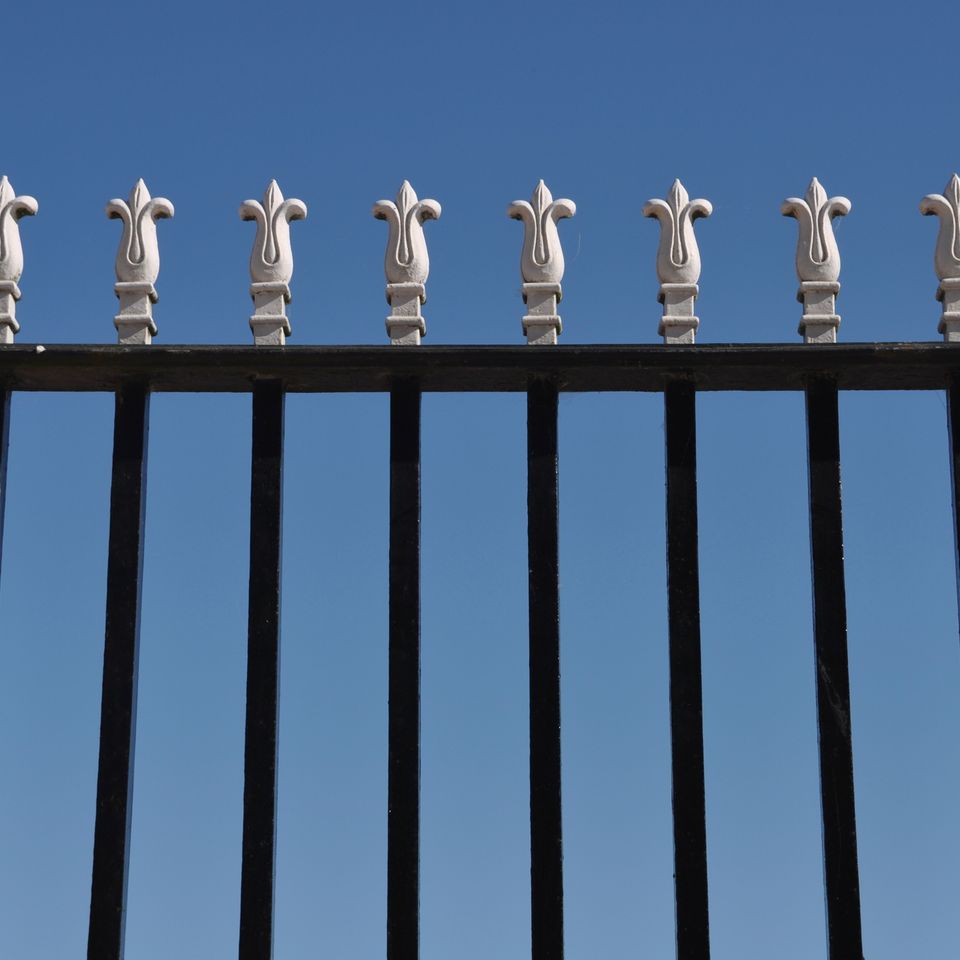 Aluminum Fence
Aluminum Fences are a maintenance-free, long-lasting fencing solution to protect your pool, pets, family, and more. We proudly serve the Fayetteville area with aluminum fence installations.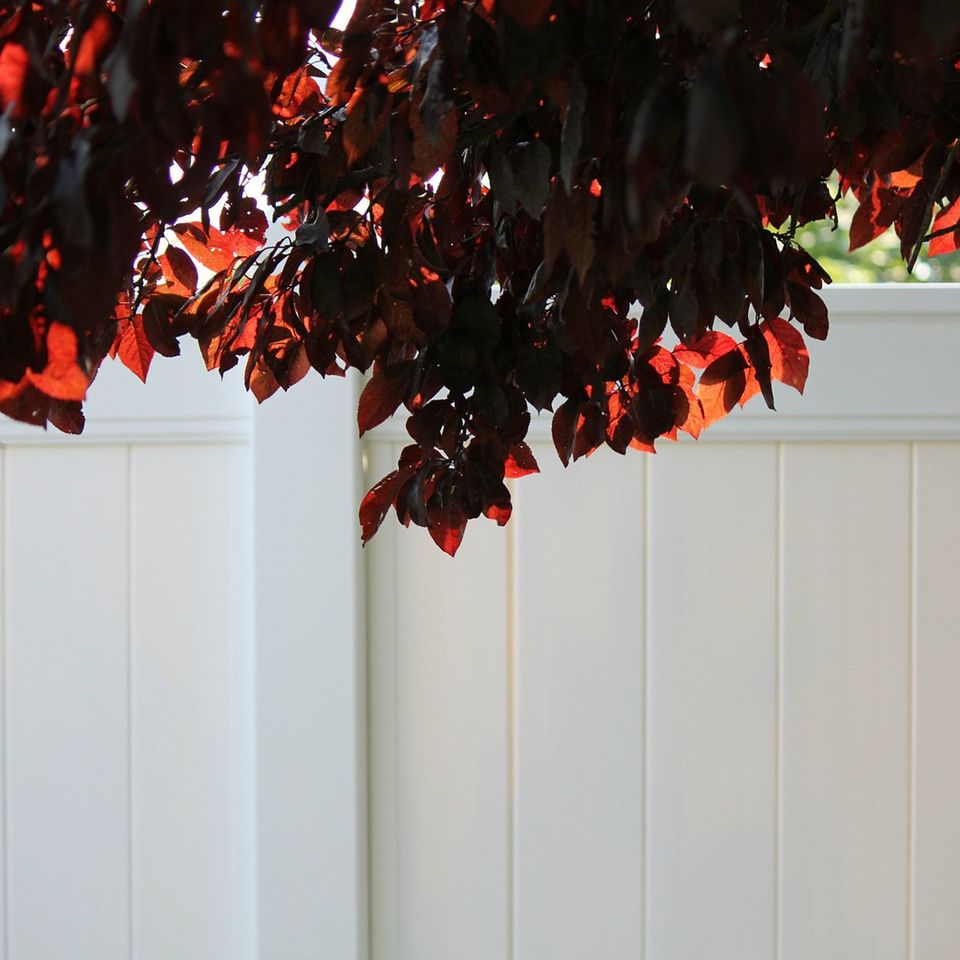 Vinyl Fence
Low maintenance, classic style, and a lifespan of up to 20 years – vinyl fences are one of the most popular fencing in Fayetteville and Cumberland County areas. Find your favorite out of over 10 colors for elegant privacy over your entire property.
 
Why Homeowners Trust Our Local Fencing Contractors?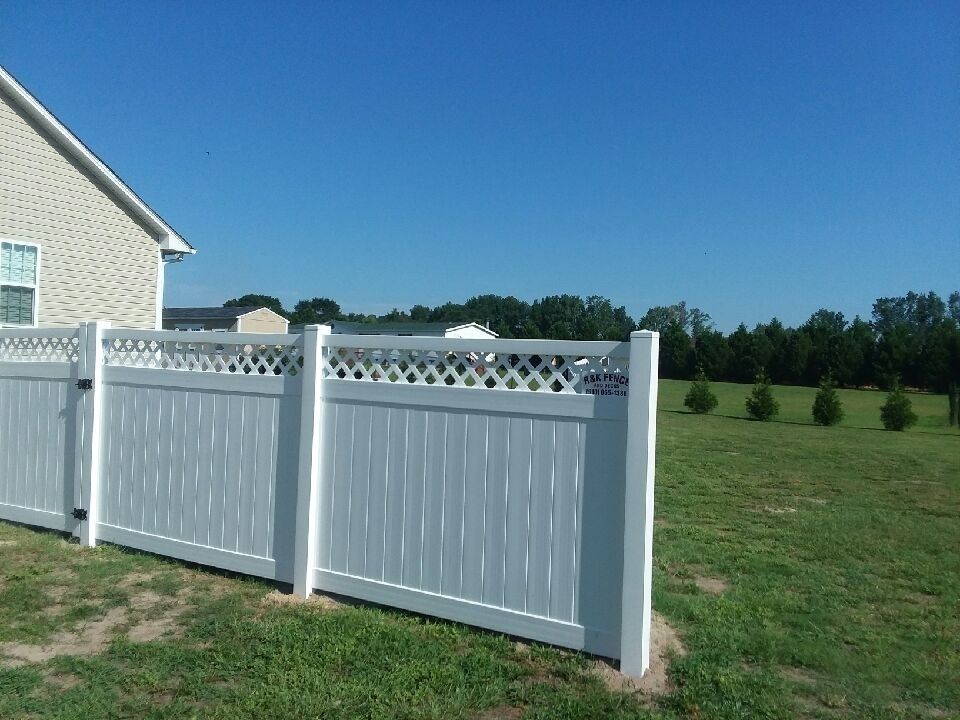 Being a local fencing contractor for over 25 years, our customers benefit from the our vast knowledge and experience we have in the fence industry.

The R&K Fence and Decks team continually chooses to go above and beyond to deliver an amazing experience and top-quality products to our customers. As local fence contractors in Fayetteville, we serve most types of residential and commercial properties in Cumberland County and Harnett County: including sub division residencies, rental properties, commercial businesses, farms, and more! At the core of our fence company, you'll find integrity, family values, work ethic, and support for other local businesses. Want to work with R&K Fence and Decks, give us a call today for your free estimate.
Maintenance-Free Fencing Solutions
As fence builders, we believe it's our job to offer you not only the best service – but the best products, as well! At R&K Fence and Decks, the wood, vinyl, chain link, and aluminum fencing solutions we install are all created with industry-leading quality and low-maintenance materials. You will love the abundance of style options each fencing material offers.

R&K Fence and Deck is also the preferred choice
of homeowners for quality decks, patios and porches. Each of our projects are designed fully-customized for your home. Whether you want a small space to sit outdoors and relax or a large patio to entertain guests, our team is here to assist you throughout the entire process.
Learn more about the
fence
and
decks
 we offer or contact our fence builders today to get started on your next project.
Get Started Today with a Free Estimate.