Commercial Fencing in Fayetteville
Temporary or permanent fencing in Cumberland County.
Large and Small Commercial Fence Projects
___________________________________________________________
R&K Fence and Deck in Fayetteville, NC and Fort Bragg provides top quality commercial fences to the local businesses, construction sites, community areas and industrial and military clients.  No matter whether you need a commercial aluminum or chain link fence for security purposes or a temporary commercial fence for on the go contractors, R&K Fence and Decks can help you with your needs.
Metal Commercial Fencing
There are so many designs & colors to choose from and R&K Fence and Decks will provide you with all your options.  We can custom build your metal fence and have it ordered for the dimensions of your outdoor space.  Unlike a wood fence, there is less upkeep with a metal fence and it has a long term, elegant, & beautiful finish. Metal fence materials include, aluminum, steel, and chain-link.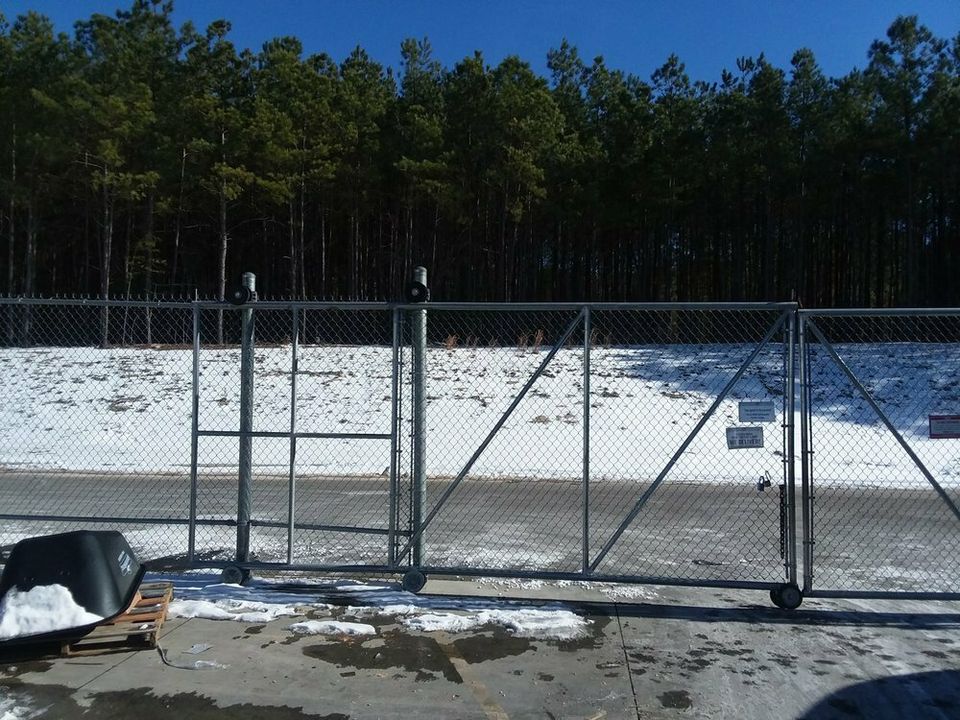 Commercial Chain Link Fencing
Chain link is perhaps the most affordable way to provide safety and security over large areas. Whether your project calls for the security of a park, warehouse, airport or school, we can provide you with a professional installation at a competitive bid.

We have installed chain link fences for numerous commercial properties throughout Fayetteville including baseball and softball fields, tennis courts, mini storage units and many more types of commercial or residential properties.

Feel free to contact R&K Fence and Decks with your plans, ideas, drawings and lets begin working together.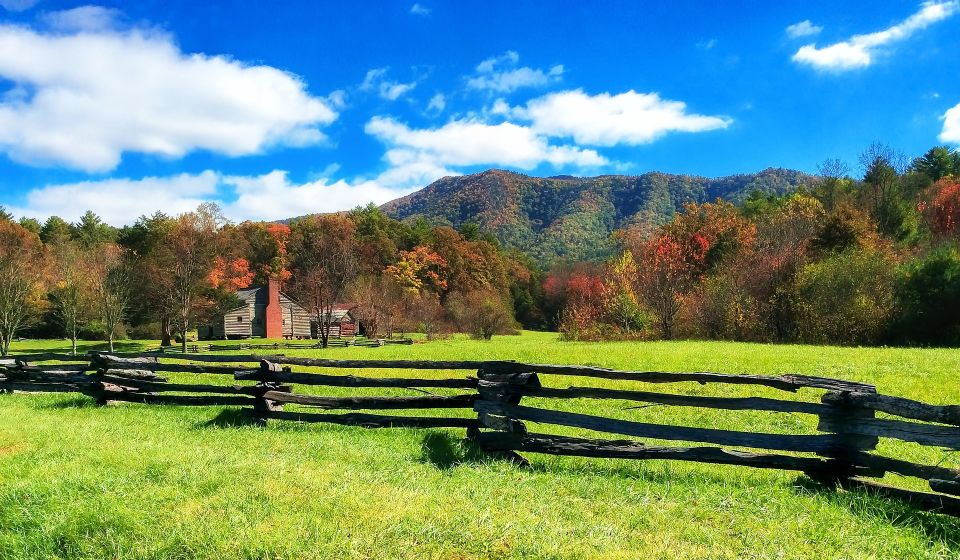 Farm & Agriculture Fencing
Whether you need horse fencing, livestock fence or fencing out animals from crops. R&K Fence and Decks of Cumberland County, can help you find the right fence for your needs. In many cases horse fencing can span acres and be a budgetary concern. We offer many different solutions to help with the cost of large horse fencing projects that include fence styles and payment options. Feel free to contact us to discuss your project or fill out our online estimate form and we'll call you.